Holiday Homes - Vacation Houses and Condos to rent in NAPLES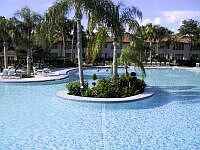 CLICK on picture to enlarge!
Click on 'x' up right to close it!
Rent the Naples Life-Style!
Everything you need to know about
renting a condo
or home can be found here on my website! As a long standing home owner in the Naples area, I am dedicated to providing the finest
free
service available.
Please send us an e-Mail if you have any questions. You will find already many answers on our site HELP! Please have a look at it. You'll gain from it! Please click HERE for testimonials.
Click on menu bar to select one of the communities, e.g. WINTERPARK, to find your proper rental accommodation.
Or have a look on this site and select a rental unit that fits to you. By the way: sleeps 4 is also good for 2 people. It has mostly the same price.